Top 10 Tuesday is an original feature/weekly meme created by The Broke and the Bookish in which you make a list of ten to do with a certain topic.
This week's is top 10 books that have recently been added to your to read pile. More than that have been added in the past couple weeks. These are the ones that I had written down in my notebook or whatnot. My Goodreads account has over thirty from just the past month and a half. So here it is:

1. Binary Star by Sara Gerald
The description of this one captivated me and the review I read was even better. I need to start writing down what reviewers I take recommendations from. This one did not seem to have such a far stretching premise as it could, but I'm sure it's worth the read.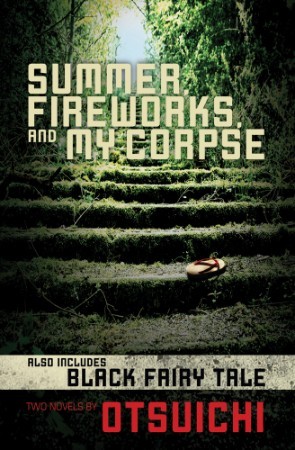 2. Summer fireworks and my Corpse by Otsuichi
I really like translated works for some reason, it makes me feel like I know more about a certain culture or more of a way they view the world and this seemed similar to The Lovely Bones, so I thought why not put it on the list?

3. Only Ever Yours by Louise O'Neill
I read a review about this book (forgive me I can't find it again), but it seemed to deal with such real problems that I had to request it on NetGalley. Unfortunately I haven't gotten to it yet.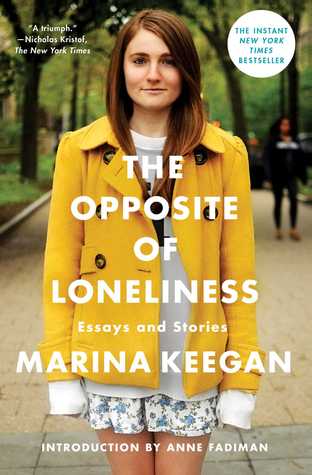 4. Opposite of Loneliness by Marina Keegan
When I first got my internship I went onto the homepage and this was the first book to show up. Normally I don't read non-fiction, but I feel like I'd learn something from this book.

5. If on Winter's Night a Traveler by Italo Cavino
I saw this one in Foyles when I went a couple weeks ago and I wanted it. Right then and there and the first couple pages captivated me more than any book in a while, however, there is suitcase room to worry about so I'm buying it when I get home.

6. The Museum of Extraordinary Things by Alice Hoffman
Confession time: I made this list a couple days ago and since then I've started this one. This novel had been staring at me at work from across the room for a couple weeks and the one day I was going to ask if I could have a copy they put one on the free shelves, so I took it. Because what else would I do?

7. The Passion of New Eve by Angela Carter
Confession Time again: I started reading this one for school but I didn't finish by the due date so it's back on my TBR pile. I don't normally like books for school but this one intrigued me, and though it was a bit confusing I want to spend more time with it.

8. Lion's Share by Rachel Vincent
To be honest, anything by Rachel Vincent is at the top of my TBR pile. This is waiting for me at my house and I can't wait. I'll probably have my mom bring it with her to the airport when she picks me up.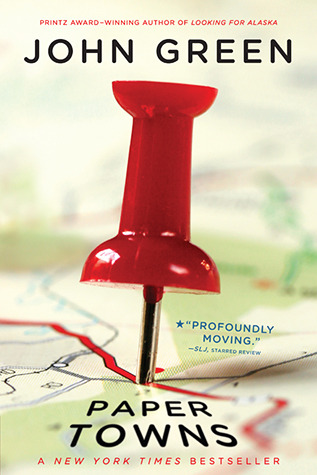 9. Paper Towns by John Green
This book has been on my TBR pile for a couple years now, but with the movie coming out soon, this is getting pushed to the top.

10. White Bird in a Blizzard by Laura Kasischke
My best friend told me I need to read this one, so obviously it's going on my TBR pile. Unfortunately I'm across the world from home right now so I can't pile up too many books.