Top 10 Tuesday is an original feature/weekly meme created by The Broke and the Bookish in which you make a list of ten to do with a certain topic.
This week's topic is ten inspirational quotes from books. Well, normally this would be no problem for me, but all my books are halfway around the world, so I can't just look them up. Therefore, I hope Goodreads has the ones I want!
1. "I never travel without my diary. One should always have something sensational to read in the train."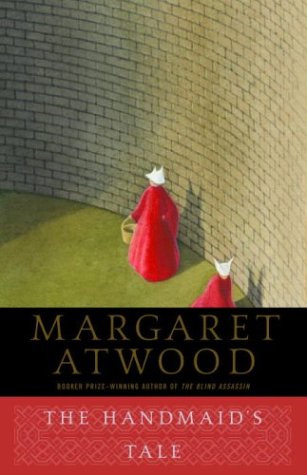 The Importance of Being Earnest
– Oscar Wilde
This book has so many fantastic quotes, one of the only plays I can read over and over again without getting bored.
2."Don't let the bastards grind you down." 
I devoured this book when I read it for AP Lit and I would recommend it to anyone. I love the post-apocalyptic world in this book and I'll probably read more by her at some point in my life.
3. "You can be in Downward Dog, hating every second of it. Or you can be in this pose, peaceful and nonreactive, breathing calmly. Either way, you're in this pose. You decide the quality of your experience. Be the thermostat, not the temperature."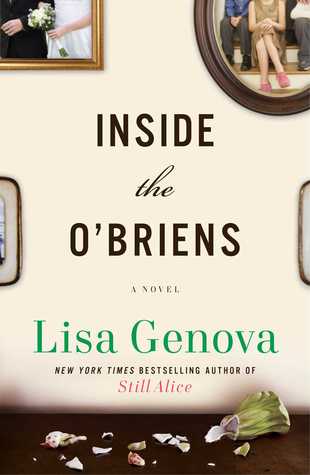 I really enjoyed Katie's character and it was really difficult to narrow it down to just one thing. This one can be broadened to more than just yoga and it's basically my favorite quote in the entire book and the first one I thought of when I read this prompt.
4."And then something magical happens. Moving moves to the background. Joe becomes a breathing body that happens to be moving. He's breathing slow, steady, long inhales and exhaling through his nose, just like Katie taught him, and he finds a stillness within the moving."
This quote and the previous one goes hand in hand. They're from the same scene, but one is Kate talking and the other is Joe's thoughts.
5."
You spend your whole life stuck in the labyrinth, thinking about how you'll escape it one day, and how awesome it will be, and imagining that future keeps you going, but you never do it. You just use the future to escape the present"
First off, I needed something from John Green on my list, otherwise it wouldn't be complete. Second this one, it makes me think I need to do things now because who knows how much time you have left?
6. 
"There's nothing like deep breaths after laughing that hard. Nothing in the world like a sore stomach for the right reasons."
This book was really good and dare I say it? The movie was even better, but the movie left out all the amazing quotes from the narration (well a lot of them). Either way, this reminds me of all the times my friends and I were rolling on the floor laughing.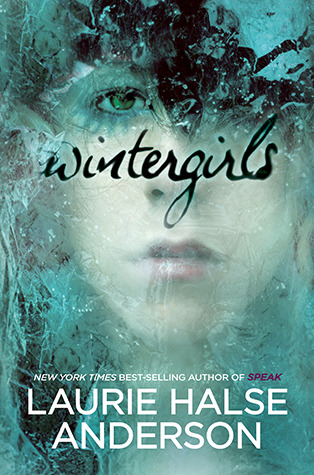 7. "
I am thawing." 
I just love this quote it was perfect and I can't really explain it. Just read the book.
8. "You are not your job, you're not how much money you have in the bank. You are not the car you drive. You're not the contents of your wallet. You are not your fucking khakis. You are all singing, all dancing crap of the world."
This is just your friendly reminder that you are more than what you do/ have.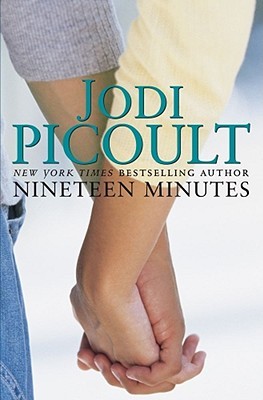 9."If you ain't scared… you ain't human." 
Because obviously. It's self explanatory.
10. "You might have to lose control before you could find out what you'd been missing." 
I've read this book twice, once was technically listening… but still anyway I really like this quote because it makes me feel like it's okay to not be in control all the time.
Honorable mention: Something from the Uglies series. I couldn't find the quote I was looking for and I looked for a solid hour