Top 10 Tuesday is an original feature/weekly meme created by The Broke and the Bookish in which you make a list of ten to do with a certain topic.
This week's topic is your top ten favorite authors.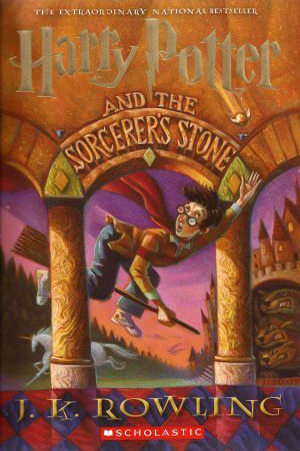 1. Rachel Vincent- I can read through her books in a couple days. Without trying. She makes me want to put down my tablet or internet, even my phone sometimes! This is extremely difficult to do.

2. J.K. Rowling- Obviously. She shaped my childhood, I remember my dad bringing the seventh one up to the cabin and my sister got first dibs since she read faster (I like to take my time) and as she was giving him a welcome hug she reached into his bag to try to find it. She didn't let go of it until she finished it 9 hours and 20 mins later. I still wanted to read it first. She kept taunting me cause I didn't want the series to end so I drew it out over the entire weekend.

3. Lisa Genova- I've only read one of her books but I can tell she's going to be a favorite already.

4. John Green- I don't necessarily like his writing style, he tends to jump from pretentious to normal speech within the blink of an eye, but I love the storylines and characters too much to be able to stop reading his books.


5. Haruki Murakami- His plots are so complex and strange. I knew I liked him from the first page I read.

6. Oscar Wilde- I love his sass that is through all his work.

7. Laurie Halse Anderson- Her books are the perfect mix of realism, they are terrifyingly true and I fly through them.

8. Jodi Picoult- The two I have read have such perfect twits and the characters are always so fully developed and I never want to put them down.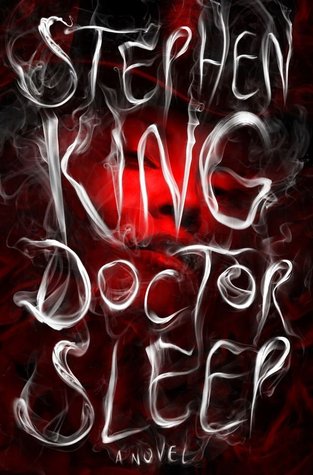 9.Scott Westerfeld- I remember when I was younger I would check his blog literally every day for updates or posts even though he stopped posting every day. I would stay up all night learning about the kids who had an extra hour, wishing that was my luck and this was the first book I read that talked about society valuing looks over smarts.

10. Stephen King- I do have some complaints about him (his books are so long and have a lot of detail and background that doesn't need to be there, but his books are so intricately thought out.