Quite some time ago I found this weekly loveliness from The Broke and the Bookish. Every week they have a list of top ten something. It is generally book related and I found I like doing these. While I don't do them every week, this one I thought should be done by me.
My list has some books that are quite old on them, and some newer ones. These are all books I've been meaning to read for a while now and haven't quite had the time yet.

Game of Thrones (George R.R. Martin)– I have heard so much about this television series and just this past weekend I watched a couple episodes. I wanted to read the first one out of curiosity, to see where it all started.
Lion's Share (Rachel Vincent)- I ordered this book months ago, but when I came back to the U.S. I was in the middle of a couple books- and still am. Whoops.
The Diary of a Young Girl (Anne Frank)- I bought this in Amsterdam because I had never read it and I thought where would be a better place to buy it? I'm currently halfway through and I really hope to finish it, but it's on the backburner right now to 1984 and The Museum of Extraordinary Things.
The Opposite of Loneliness (Marina Keegan)- This book is a collection of short stories and novels published after she died a tragic death right after graduating from Yale. I heard so much praise for this book, I just need to read every last word.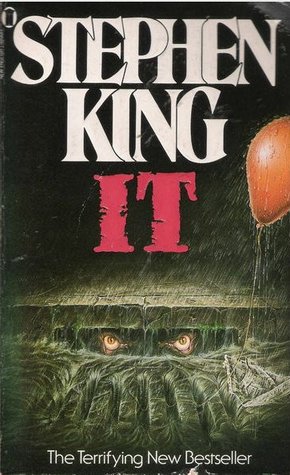 It
(Stephen King)- I'm trying to read more Stephen King because I really like his writing, and want to have read more than just two of his books. I want to read this one in particular because last summer a couple friends read it and raved about it so much, I just did not have time to read it.
Still Alice
(Lisa Genova)- I read
Inside the O'Briens
last semester for fun/ review for the school
newspaper
 and now I'm hooked on her writing style and storylines, characters, pretty much anything.
Name of the Wind (Patrick Rothfuss)- This author came from the same University as myself, and this book is something a lot of the English Majors at my school read just because of that. He may be our biggest claim to anything and I managed to get an autographed copy for just 2.50 at a thrift shop a couple years ago. That means I have to read it before I graduate, right?
Scorch Trials (James Dashner)- I read the first book last year. Cliffhanger? Definitely. Plus the movie is coming up soon.
Well, there are my 10(ish) Books. Three I'm in the middle of reading… I'm still counting it.