Top 10 Tuesday is a weekly meme hosted by the lovely ladies over at The Broke and the Bookish. Every week they figure out another topic we can post a top ten list about. It's quite amazing really. This week's list is top ten books about diversity.
*Disclaimer I have not read all of these books.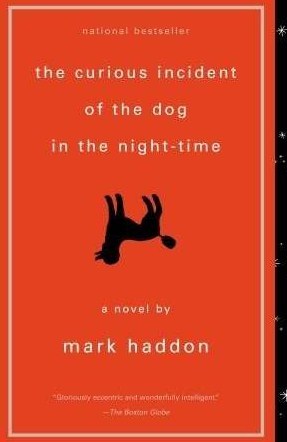 Curious Incident of the Dog in the Nighttime (Mark Haddon)- The main character is quite different from the rest of us, he has autism, which makes the reading quite unusual for me.
Every Last Word (Tamara Ireland Stone)- There is not much diversity when it comes to mental issues either and this one talks about
Fault in our Stars (John Green)– I added this one to my list simply because there aren't many books about two illnesses falling in love, though I have noticed it gaining more popularity (Everything, Everything)
Perfect Chemistry series (Simone Elkeles)– These books have the pairing of three Mexican brothers all falling for white girls.
Eleanor and Park (Rainbow Rowell)- A Korean and redhead girl falling in love.
Alienated (Melissa Landers)-The main character in this one is at a school with all aliens. Diverse enough?
You and Me and Him (Kris Dinnison)- This is an LGBTQ+ book about a girl and guy falling for the same guy.
The Replacement-Mackie is a Replacement, he came from a world of dead girls and is left in a baby carriage. Now he lives with the humans with allergies to iron, blood and consecrated ground.
Kindred- A time traveling black woman. Perfect. 
All Fall Down- This book combines people from so many different countries living down the road from each other on Embassy Row.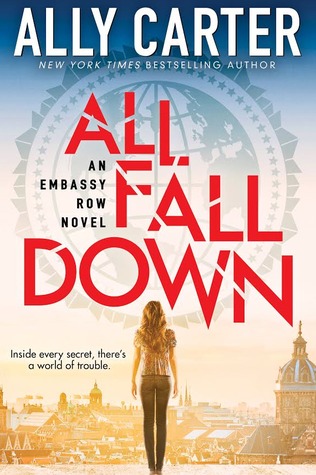 As I was creating this list I realized just how few diverse books I've read. Sure, I've probably read more than this, but obviously I don't read enough. If you know any good books I should read leave them in the comments 🙂