Top Ten Tuesday is a Weekly Meme held by The Broke and Bookish. Each week they come up with a new topic and we get to make a list of our top 10. Some weeks are more difficult than others and this was one of those weeks with top 10 fairytale retellings. These could be fairytales you wish were retold, you've read or you want to read. Mine is a mix of those I've read and those I haven't read, for various reasons.
I haven't really been one for retellings recently. There are some I enjoyed, but I don't like the ones that follow the original too closely. However, for this top 10 I'm going to look into some- who knows, maybe I'll find an interesting one.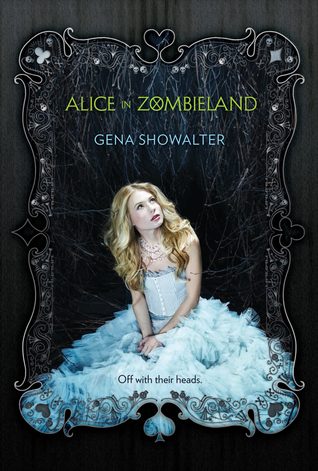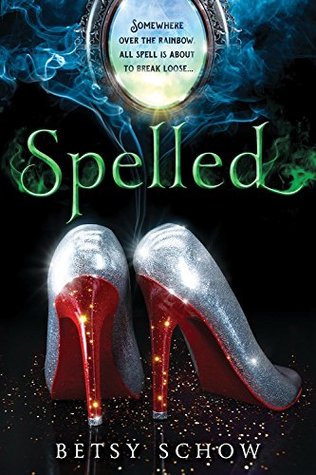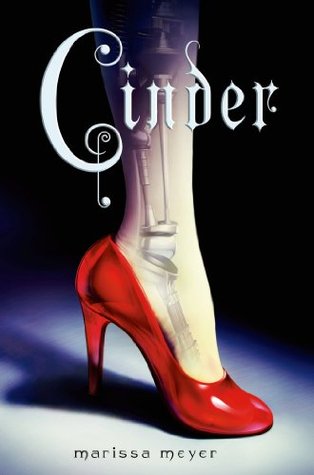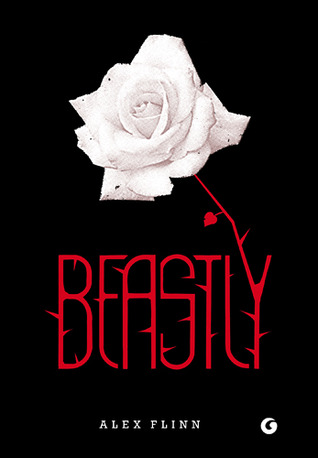 Cinder by Marissa Meyer- I will admit. I love this cover (and the rest of them in the series). A Cinderella retelling.
Spelled by Betsy Schow- This is Wizard of Oz stuff right here. Again, on here mainly for the cover. I love those shoes. It is basically a reverse Wizard of Oz book. Princess of Emerald is stuck in Kansas.
Beastly by Alex Flinn- This has been on my TBR pile for over four years. It's a retelling of Beauty and the Beast, my favorite fairy tale. I'm just worried it will butcher the story- and not in a good way.
Wicked by Gregory Maguire- Again, another that's been on my TBR and a Wizard of Oz retelling. I have seen it live though, which was amazing!
Alice in Zombieland by Gena Showalter- I loved this one. It's a take on Alice going down the rabbit hole, instead she learns there are zombies in the world.
Dorothy Must Die by Danielle Paige- Again, Wizard of Oz. This is what happens when Dorothy comes back to Oz. See? They're not all the same!
The True Story of the Three Little Pigs by Jon Scieska and Lane Smith- This was told and retold so many times during my childhood, but this one stuck with me. There's not many retellings of Three Little Pigs in YA.
My Name is Rapunzel by K.C. Hilton- I haven't read this one, so I can't say exactly what it's about, but it's Rapuzel telling her story.
Cruel Beauty by Rosamund Hodge- Don't kill me! I still haven't read this one. It's Beauty and the Beast. I really don't want that ruined for me. Jon Cozart did that enough with After Ever After and mentioning Bestiality.
The Crimson Thread: A retelling of Rumpelstiltskin by Suzanne Weyn- This retelling takes place in New York, 1880. It seems to be really similar, the father brags, spin straw into gold and giving up the firstborn child.