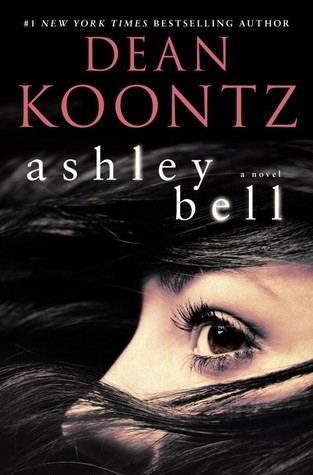 Author: Dean Koontz
Pub Date: Dec 8 2015
Rating: 8/10
Synopsis:
Bibi Blaire is a blooming author- and then she is diagnosed with an incurable brain cancer. Then one day she is miraculously cured and she discovers the reason she was chosen to live: To save Ashley Bell.
My thoughts:
This is actually the second Dean Koontz I've ever read. The past couple months I was in the mood to read either Dean Koontz or Stephen King and Koontz's new book sounded to good to pass. I wasn't disappointed. This is probably one of the best books I've read all year.
Within just a couple pages of narration by each character it felt as though I had known them for years. This is exactly the connection I like to have with the characters in books I read.
I was captivated. Some days I stayed up until 1 a.m. reading. I would have to set an alarm to remind me of other responsibilities. There was just plot twist after plot twist. As soon as I thought I knew what was going to happen, everything changed.
So why not a 10? Even though I felt captivated and the descriptions were amazing there were straight chapters of just telling. It was like "and then she did this" type of thing. A couple sentences of that was fine, but it was as though Koontz's writing was cut out and it was sloppily rewritten. However, that did not ruin the book to me. This is definitely making me want to read more Dean Koontz.