With the end of 2015 closing in I've decided to recap the most "What just happened" endings in 2015. Some of these happened 75% through the book and other times it was on the very last page. There is one or two on this list in which I am still mad about, but since they are all about endings I'm obviously not going to say what exactly they were. But just so everyone is warned, it's just titles, authors and book covers. If you're really against spoilers don't read any further.
Without further ado:
What you left behind- Jessica Verdi
Every Last Word- Tamara Ireland Stone
Inside the O'Briens- Lisa Genova
Only Ever Yours- Louise O'Neill
Red Queen- Victoria Aveyard
Ashley Bell- Dean Koontz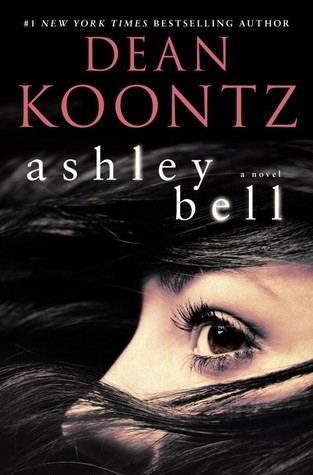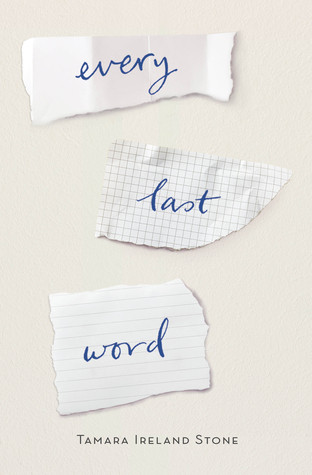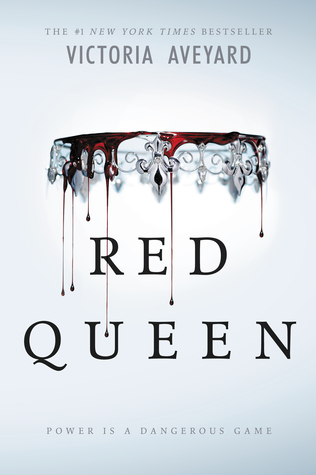 So if you've made it this far, do you have any good plot twisty books I should read?